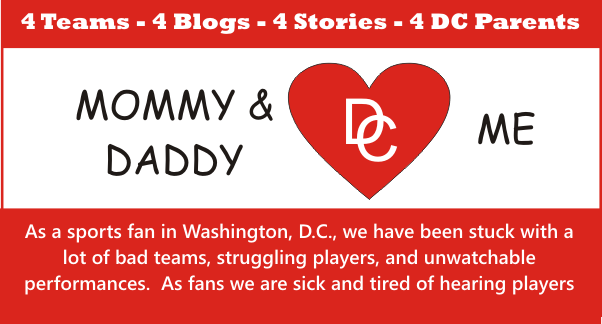 =============================================================
Alexander Ovechkin & His Mother Tatyana
The Washington Capitals have been one of the best teams in the NHL over the past three seasons and Alex Ovechkin was the Superstar that was leading the way. However, this season he has played well below his typical level, and a recent Washington Post article brings up more DC Sports mommy issues.
"She's in his life in many other areas — relationships with girls, with friends, with everyone. It's bizarre."
--Anonymous Source via Rick Maese and Tarik El-Bashir, Washington Post
Alex's mom does not just give him some motherly advice, she takes control of the situation as she did when she negotiated Alex's last ginormous contract. And if you saw the HBO 24/7 show last season, you see that he lives with his mother in Russia during the offseason. Maybe mommy can help him score some goals before the Caps fall out of playoff contention.
=============================================================
Click The Links To View The Other Tales Of DC Athlete Parents